With the world getting smaller and international communication becoming easier, sourcing goods from abroad should be as easy as ABC.
It's just a matter of picking up a phone or typing out an e-mail, placing an order and sitting back to wait for the goods to arrive. Just like placing an order on Amazon.
However, there are a lot more things to think about, especially in the pre-planning stage.
Check out the top tips below and see if you are ready for your first international deal!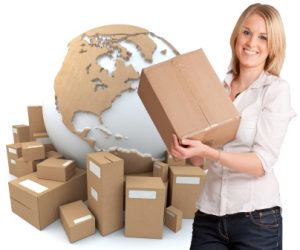 Is there a home market for the goods you want to import?
Is your product or service already being  imported into the UK?
Are you legally able to import these items into the UK?
Does the quality of the goods match UK trading standards?
Is importing actually cost and time effective or is it better to source UK suppliers and goods?
Are you familiar with dealing with overseas suppliers, the language and the culture?
What's the total and final cost of importing?
Points to Ponder
 It is advised to seek assistance from an experienced adviser or solicitor before you enter into contracts with agents or other intermediaries.
It is important to understand that the best method of entry into one market may not work in another. Many businesses that export to a number of markets deal direct in some areas, while using UK intermediaries to sell to other territories.
Overseas trade exhibitions often provide you with an opportunity to establish contacts with other businesses and to assess the competition. They are well worth visiting as a delegate to gather information ahead of investing money into any export drive.
For further  guidance on European suppliers click here for the link to the Enterprise Europe Network