If you intend to start a business, you will need to know about the legalities and also what you will need to do about taxation.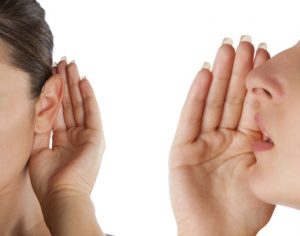 Do you need to start a limited company? Or can you start up as a sole trader? There's lots more questions like this including what to do about:
National Insurance
Tax
Health & Safety
Leases
Contracts
Terms of trade
… and lots more. We can help you in two ways. Our short courses will answer these questions in clear and straightforward language. Click to book a place on a free short course.
Then you can arrange to have a one to one meeting with one of our advisers who will offer help and guidance to develop your business and ideas.
If you are happy doing it yourself you can visit our Start Up Donut and get loads more information online about these important topics.