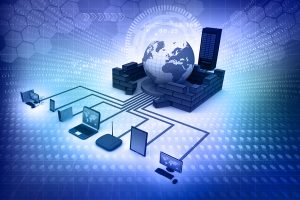 Young businesses in the Leeds city Region have access to grant funding to help with the cost of IT projects.
These can be used for a variety of purposes including improving your online presence, improving IT infrastrucure, creating a CRM (customer relationship management) system and improving search engine rankings.
Qualification criteria do exist and briefly include:
Businesses that are based within the Leeds City Region
Only SMEs (under 250 employees and less than €50 million annual turnover)
Businesses over six months old who are looking to grow
Companies that have received less than €200k in state aid over the past 3 years
Businesses that mainly target other businesses as customers.
More information can be found on the project website at www.digitalenterprise.co.uk.
If you have any questions feel free to get in touch with us at support@ad-venture.org.uk or phone 08455 240210.